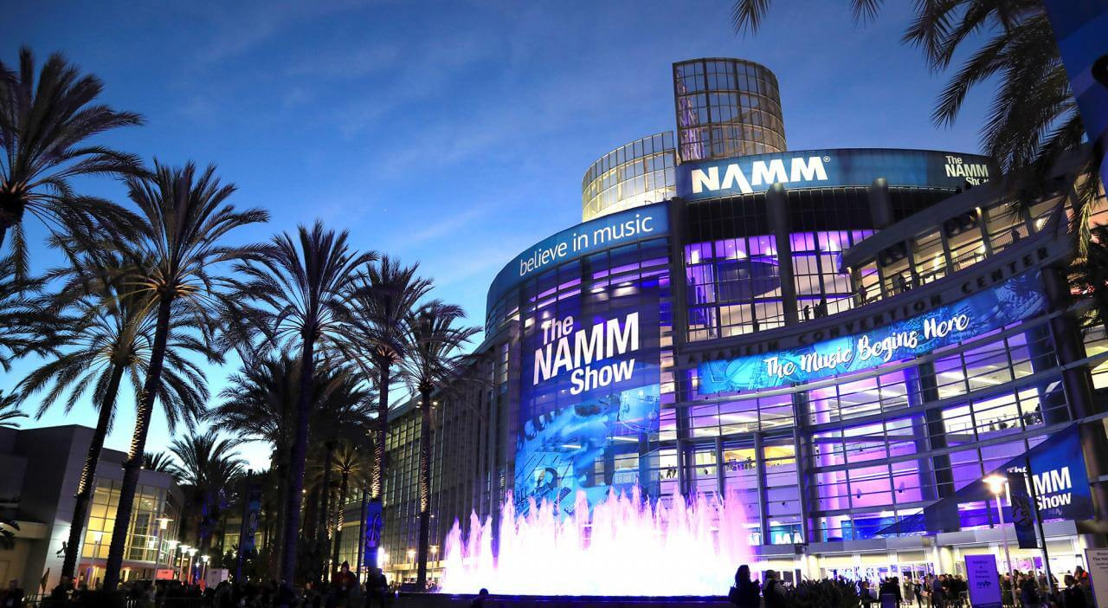 Solid State Logic Returns to the Classics at 2023 NAMM Show: ORIGIN 16, THE BUS+ and 4K B Plug-in as well as Previews of Forthcoming Hardware
Latest SSL studio production tools to be showcased at NAMM 23, including BiG SiX, UF8 / UC1 controllers and 500 Series Range, as well as ORIGIN 16 and SSL 12 making NAMM debuts; On-booth presentations from industry guest and a sneak peek at forthcoming hardware, taking us to where it all began for SSL
Anaheim, CA, March 7, 2023 — Solid State Logic [Booth 15105] looks forward to presenting its latest solutions for music and audio production at the 2023 NAMM Show, scheduled to take place at the Anaheim Convention Center between April 13 and April 15. This year, SSL will be 'returning to the classics', showcasing its latest production tools and taking us back to where it all began for SSL.
A return to the classics: ORIGIN 16, THE BUS+, 4K B and more
​Though a combination of its latest studio productions tools; ORIGIN 16, THE BUS+, 4K B Plug-in and forthcoming hardware, Solid State Logic will be showcasing equipment and techniques which can be used to access the classic SSL sound. Utilising ORIGIN's in-line workflow and '242' black knob EQ in combination with its harmonically rich PureDriveTM mic pres, as well as THE BUS+ configured in '4K Mode' in combination with their forthcoming hardware, SSL will be demonstrating the latest hybrid production workflows, whilst accessing the classic, beloved SSL sound. Key elements of the B, E, and G series consoles sound will be brought to life in these demonstrations using the latest SSL production tools. ​ ​
SSL 12 NAMM debut
​Joining the renowned SSL 2 and 2+, the new SSL 12 audio interface makes its NAMM Show debut. Featuring next-gen 32-bit convertors, expanded I/O and deep SSL 360 software integration in a portable USB powered desktop design, SSL 12 presents a new class of audio interface for anyone looking to enhance their home or project studio, or considering a high-performance portable recording and mixing solution. ​
Advanced Controllers and SSL Complete
​SSL will also demonstrate its UF8 Advanced DAW controller and UC1 SSL Plug-in Controller, as well as an entire suite of SSL Complete plug-ins at the 2023 NAMM Show. The Blitzer Compressor and 4K B Channel Strip are the most recent additions to the SSL Complete suite of Plug-ins, and with deep integration to the UF8 and UC1 platform, each of these offer almost limitless producing and mixing capabilities, whilst providing a tactile interface and console-style workflow. Stop by the SSL booth and experience your virtual SSL studio.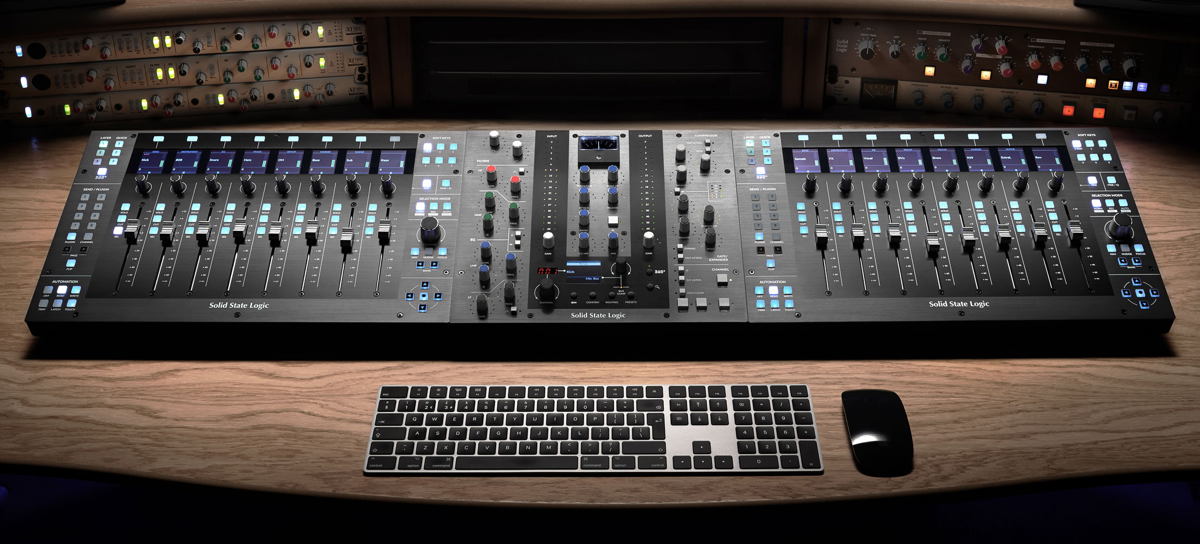 Industry guests and presentations
​Solid State Logic will host a number of high-profile industry guest presentations on their booth at the NAMM Show. With industry icons discussing the evolution of the SSL sound – from E's to G's, SuperAnalogue 9000 series and more recently ORIGIN and Duality Fuse consoles, these presentations will cover everything from the different generations of EQ and dynamics processing, to accessing different eras of the SSL sound through the latest range of production tools.
Join Solid State Logic as it returns to the classics at the 2023 NAMM Show. To book an appointment, please visit https://www.solidstatelogic.com/events/namm-show-2023.
​
About Solid State Logic
​Solid State Logic is the world's leading manufacturer of analogue and digital audio consoles and provider of creative tools for music, broadcast, live and post production professionals. For more information about our award-winning products, please visit: www.solidstatelogic.com.

Jeff Touzeau Public Relations, Hummingbird Media, Inc.