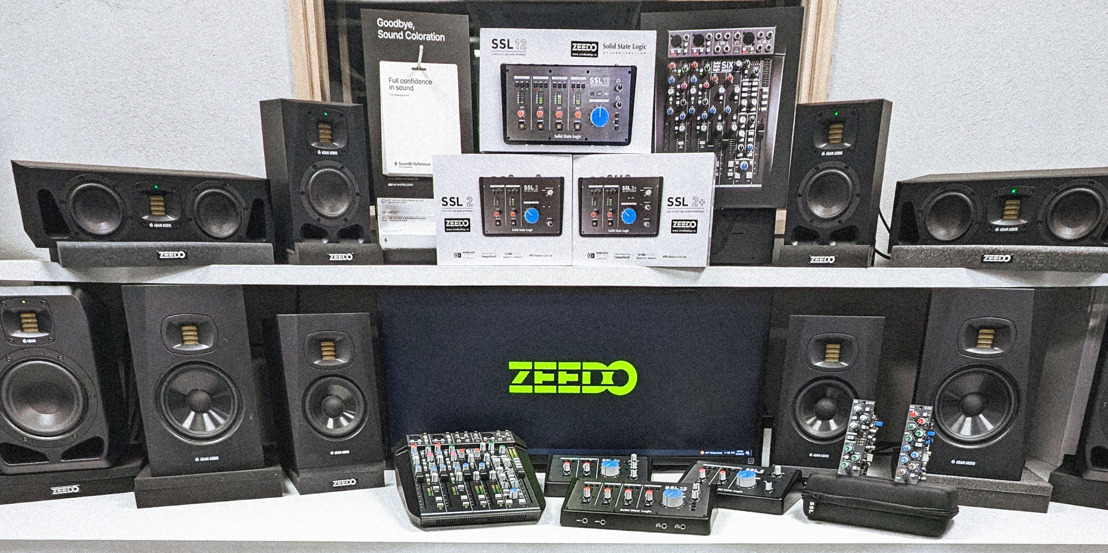 Solid State Logic adds Zeedo to Audio Creation Products Distribution Network
Zeedo will provide both direct sales and B2B distribution of the Solid State Logic ACP product portfolio in Romania
Romania, Bucharest, 25 January 2022 - Solid State Logic is delighted to announce that it has appointed Zeedo as its exclusive distributor of their Audio Creation Products (ACP) portfolio in Romania, effective immediately.
Since 2007, Zeedo has provided innovative products and solutions to retailers and end-users, gaining recognition for first-class knowledge and technical consultancy, whilst providing excellent after sales support.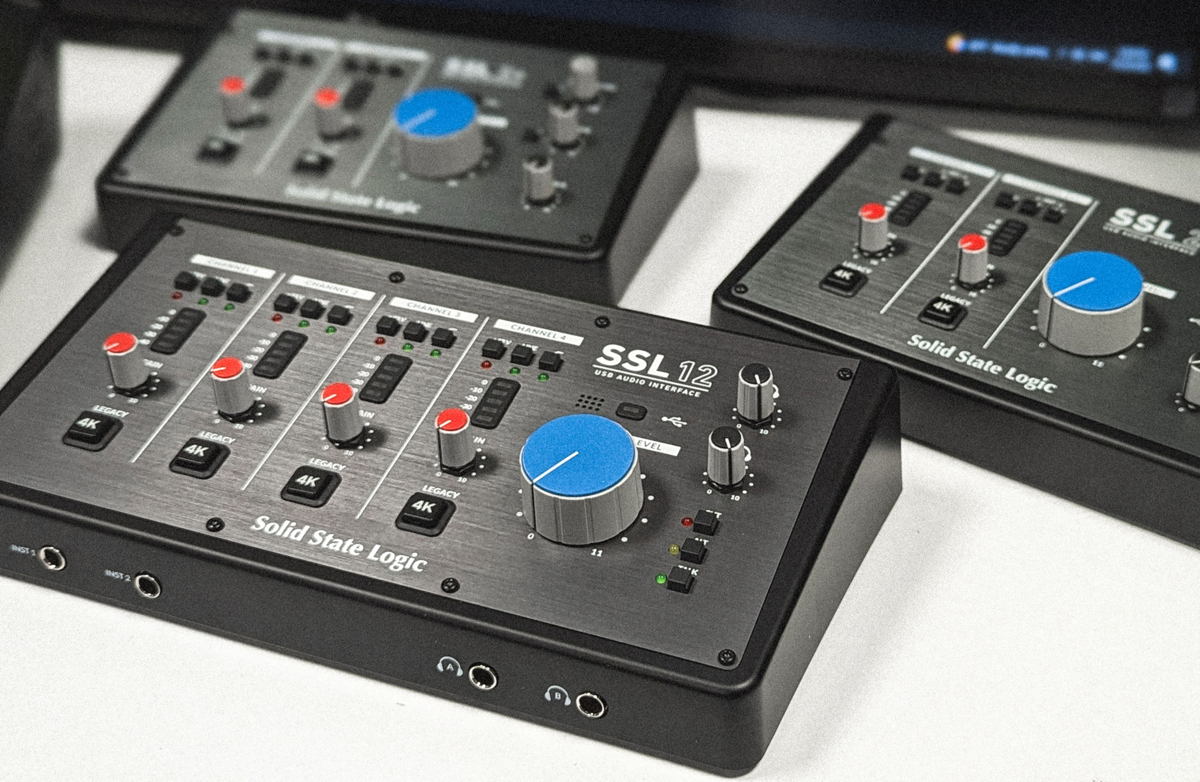 Growing to become Romania's leading distributor and retailer of professional audio and M.I products, Zeedo works across three divisions; systems integration, distribution, and retail. Serving these different markets positions them perfectly to support Solid State Logic's growing range of Audio Creation Products which include the new SSL 12 USB audio interface, award winning hybrid production tools BiG SiX, Fusion and THE BUS+, and range of advanced controllers UF8 and UC1.
"We are very enthusiastic about being appointed the local partner for a company with both a renowned history and focused vision on the future as Solid State Logic. We have an ever-growing, talented and informed market of musicians and music producers here in Romania, and we feel like the "hands-on" introduction of a brand with such a pedigree that we are facilitating is a perfect fit for helping it grow."- Gabriel Tudor, founder & CEO of Zeedo
Zeedo's retail outlet features comprehensive demonstration facilities and auditioning rooms. For those unable to make it to Bucharest, they offer an online store for anyone located within Romania.
We're very excited to be working with Gabriel, Alexandru and the team at Zeedo. We believe that their extensive reach into the retail market throughout Romania will be a real asset for us, and I look forward to seeing them help home studios get a "pro feel". – James Motley Solid State Logic SVP.
Find out more about Zeedo:https://www.zeedoshop.ro/
About Solid State Logic
​Solid State Logic is the world's leading manufacturer of analogue and digital audio consoles and provider of creative tools for music, broadcast, live and post production professionals. For more information about our award-winning products, please visit: www.solidstatelogic.com.

Jeff Touzeau Public Relations, Hummingbird Media, Inc.