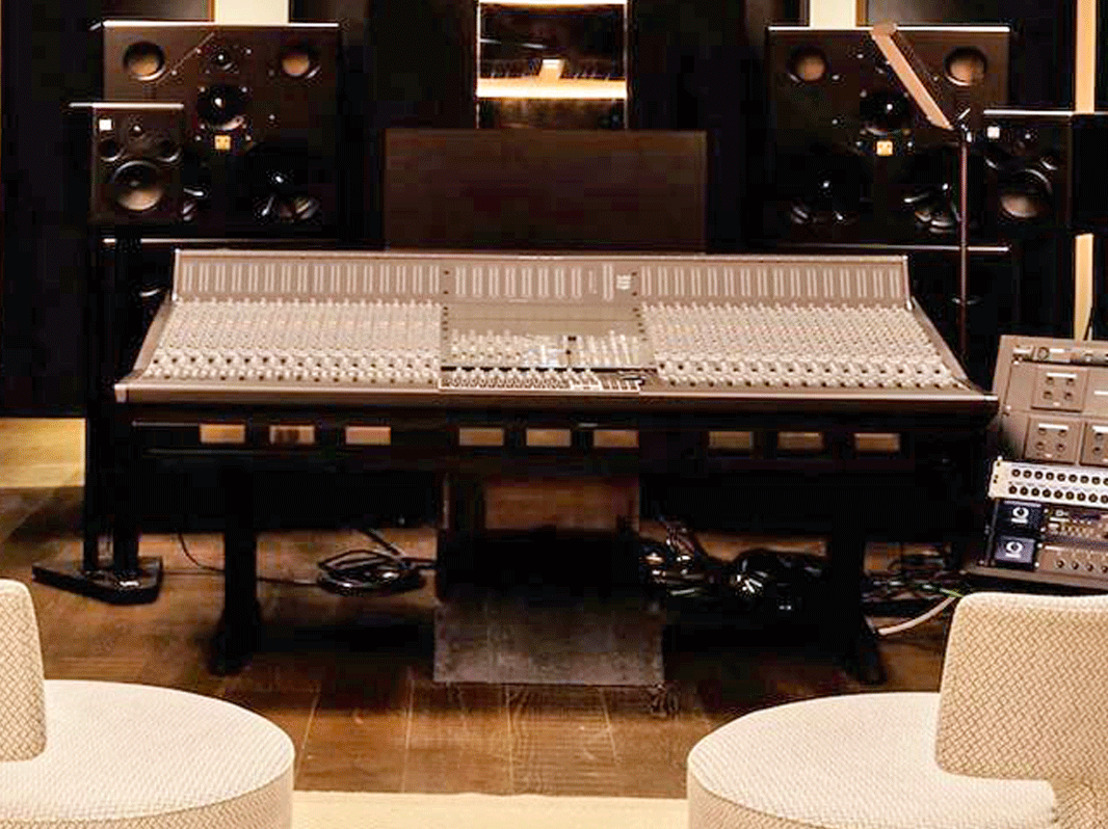 Six Senses Ibiza Unveils New Recording Studio within 'The Beach Caves', Anchored by Solid State Logic ORIGIN
New recording studio is the first of its kind in Europe — incorporating a collection of spacious suites, a restaurant/bar, and live music venue
Balearic Islands, Spain, February 2, 2023 — Since the 1970s Ibiza has developed a reputation as the party capital of the world, attracting hordes of revelers to its energetic entertainment options, from DJs playing electronic music until the break of dawn to performances by artists such as Arctic Monkeys, Lady Gaga and Sting. In June 2022, with an eye to making a world-class production facility available to visiting artists, producers and DJs for whenever inspiration strikes, global luxury hospitality brand Six Senses unveiled a recording studio featuring a Solid State Logic ORIGIN 32-channel analogue mixing console as part of a new extension to its Six Senses Ibiza resort.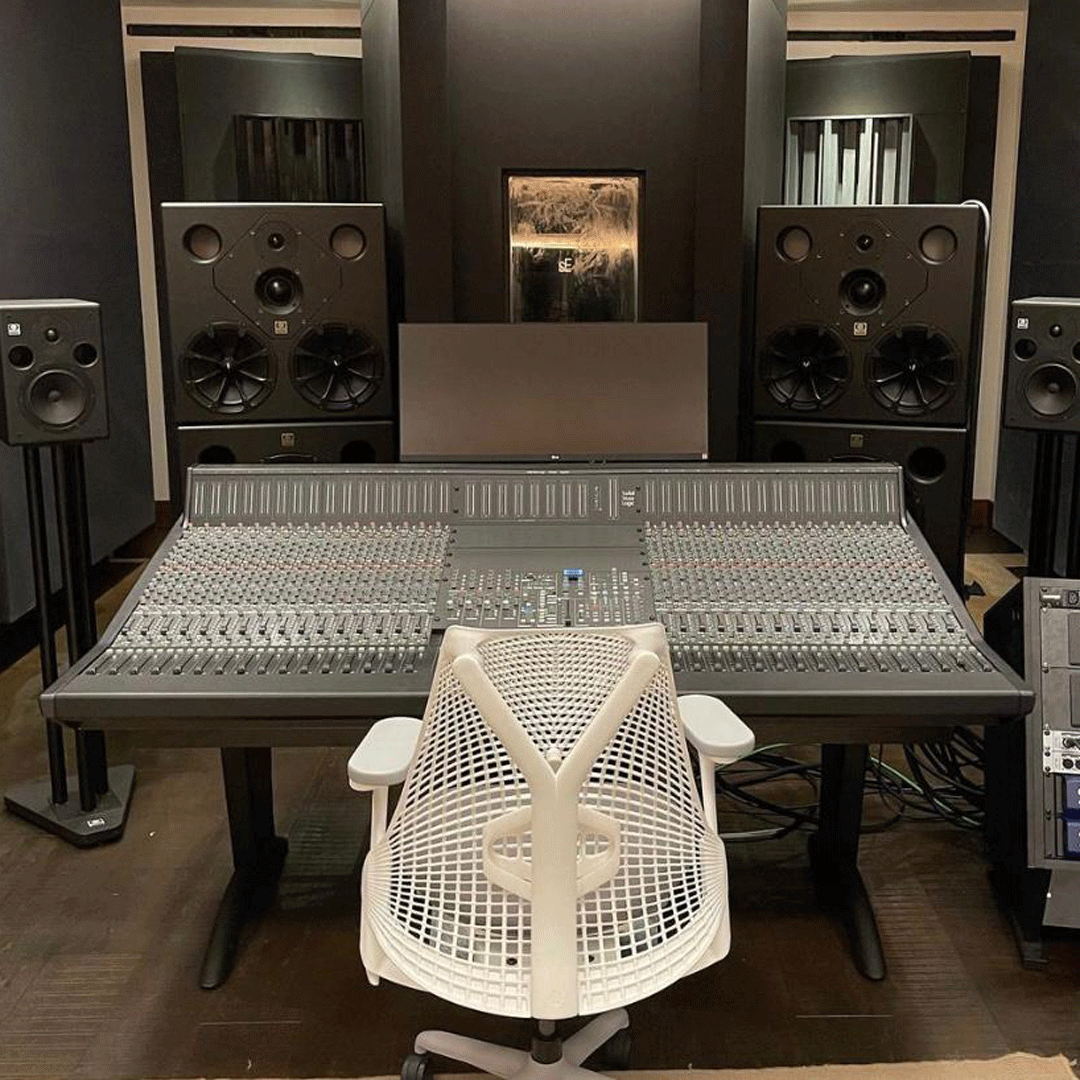 The latest development at Six Senses Ibiza, a spa and wellness retreat located on the opposite side of the Mediterranean island from the riotous nightlife, encompasses a collection of spacious suites plus a restaurant, bar and live music venue. Collectively known as The Beach Caves, so named because the deluxe indoor/outdoor living spaces are reminiscent of a coastal cave, the complex was a collaboration between owner, architect and real estate developer Jonathan Leitersdorf and hospitality pioneer Ben Pundole.
The new recording studio, which is also accessible via a private entrance from the exclusive 3,300-square-foot Cave Royale suite, is the first of its kind in Europe, according to Danny Ariel, of retail and design firm D&D / AVARC, based in Israel. Ariel was the principal designer of the new facility, supplied all the equipment and oversaw its integration. UK-based studio architect Roger D'Arcy provided the facility's acoustic design.
Ariel made the decision to install the SSL ORIGIN desk in consultation with Asaf Busidan, who handled the technical integration of the console and ancillary equipment, as well as the facility networking. "We wanted a world-class brand that was great value for money," Ariel explains. "We knew that visiting artists would be happy to see the SSL brand. Plus, ORIGIN provides the pure sound quality and reliability of an SSL. On top of it all, it fitted the budget perfectly."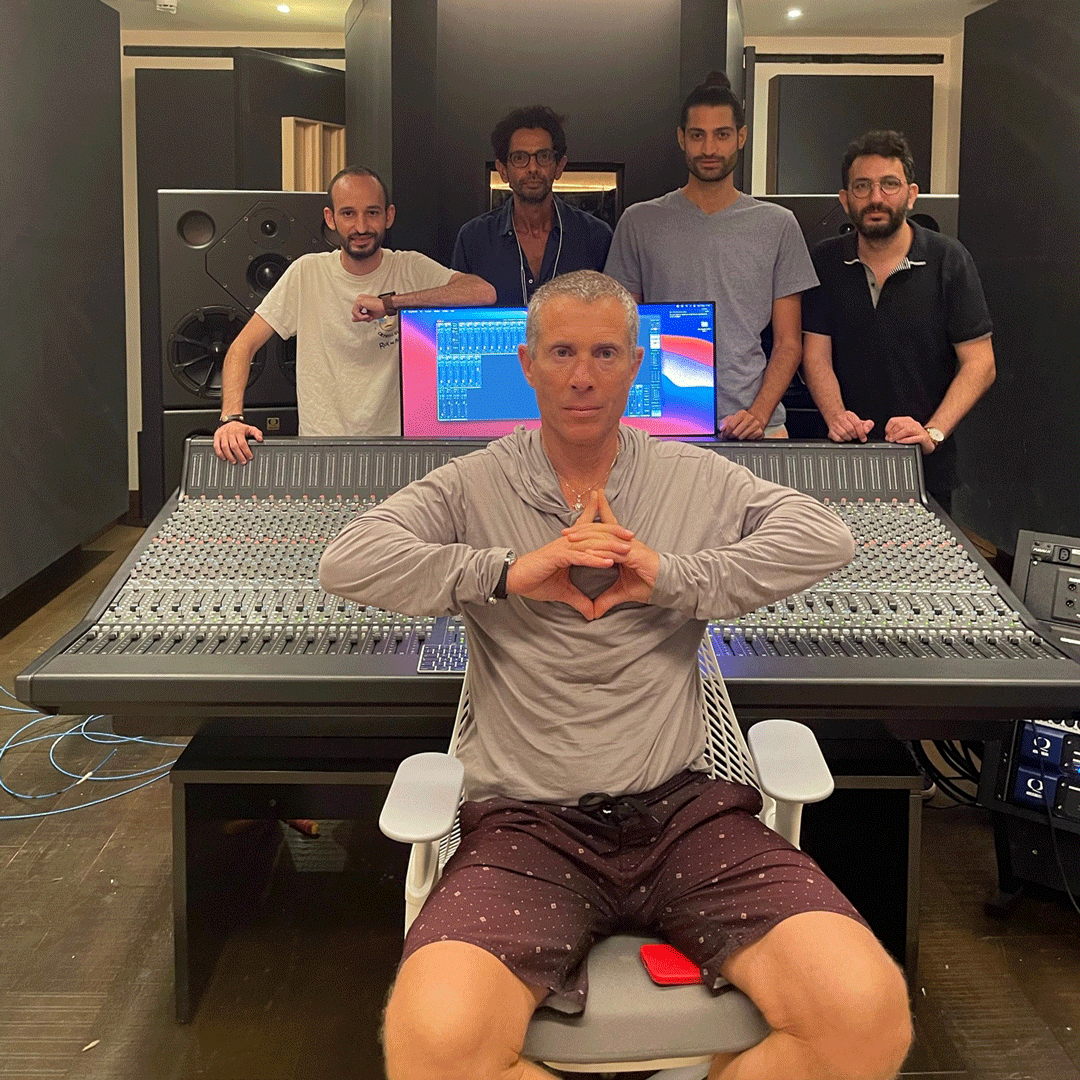 Most importantly for the studio design, he says, "We were thinking about the musicians who want to feel the vibes of Ibiza then access a studio at night. If you are a DJ, producer, artist, musician or singer, you can come with your family or partner to Ibiza for a vacation and during the night go to work in the studio." ORIGIN's straightforward signal flow and uncomplicated worksurface layout makes it easy to operate, even for those who've spent limited time in front of a large-format console, but for those who prefer to focus on creating rather than operating the gear, Ariel says that there are options to bring in an engineer.
"You have the option to create, record and mix digitally 'in-the-box' or use the analogue SSL console," Ariel says. ORIGIN, designed for today's hybrid production workflows, enables users to track into a DAW through its PureDrive™ mic preamps using the studio's microphone collection, which includes premium models from Neumann, Schoeps and AKG. When mixing "in-the-box," the operator simply engages "0 dB" on each long fader, setting unity gain through the channel strip and allowing summing though the desk's new mix bus and mix amp architecture, which delivers a very low noise floor and huge headroom. The studio includes an Apple Mac Pro computer hosting the latest production software together with a comprehensive selection of plug-ins.
Ariel says that all the studio equipment was selected for its sound quality and was designed and installed with ease of operation in mind. Routing to a selection of outboard processors in the room is enabled via RME interfaces, converters and mic amps. Dynacord and Pioneer DJ equipment is also available. "We chose the specific brands and models that would be accepted by producers, DJs, artists and singers alike. From DJs, live instruments and vocals to post production and movie editing, it's all plug-and-play. You just connect your laptop with one USB cable," he says.
Roger Quested and Stuart Down provided monitoring system support for the installed Quested main monitors, subwoofer and amplification. Studio engineer Shai Sivan handled the computer, UX, software and plug-ins and recording. ​ Recording & Mixing expert Evyatar DietFried Shimoni looked after the digital audio side of the facility. "The D&D team that was with me are super professional and the best in recording studios," Ariel says. "I chose the best, because each one of them is an expert in his field."
The new studio includes a booth for vocal tracking that can also be used for live recording. "There is also a direct connection from the living room to the studio from each of the five Cave Suites for live recording," Ariel says. "And the nightclub is attached to the studio and can be used as a live recording and rehearsal room." The Xarraca Room, a centerpiece of The Beach Caves complex, is a 150-capacity venue that hosts local and world-renowned DJs, artists, performers and musicians.
The resort expects to attract film and TV professionals in addition to music production and commercial music experts with the new studio, he says. "Six Senses also wanted to support local musicians and bands by building these unique facilities on the island." Local Ibiza artists Black Coffee and Red Axes as well as DJs Victor Calderon and Guy Matzur have used the new studio since it opened in the summer, he reports.
D&D not only designed, supplied and installed the recording studio equipment but also provided AV design and integration for Six Senses Ibiza in its entirety. This was the third project on the island for Ariel, who specializes in AV design for a wide variety of entertainment, hospitality and corporate applications, including restaurants, bars, clubs, performance venues and conference rooms. He has provided AV design and integration services to more than 20 hotels across Europe and has worked with Leitersdorf for over 10 years on projects around the world.
About Solid State Logic
​Solid State Logic is the world's leading manufacturer of analogue and digital audio consoles and provider of creative tools for music, broadcast, live and post production professionals. For more information about our award-winning products, please visit: www.solidstatelogic.com.

Jeff Touzeau Public Relations, Hummingbird Media, Inc.