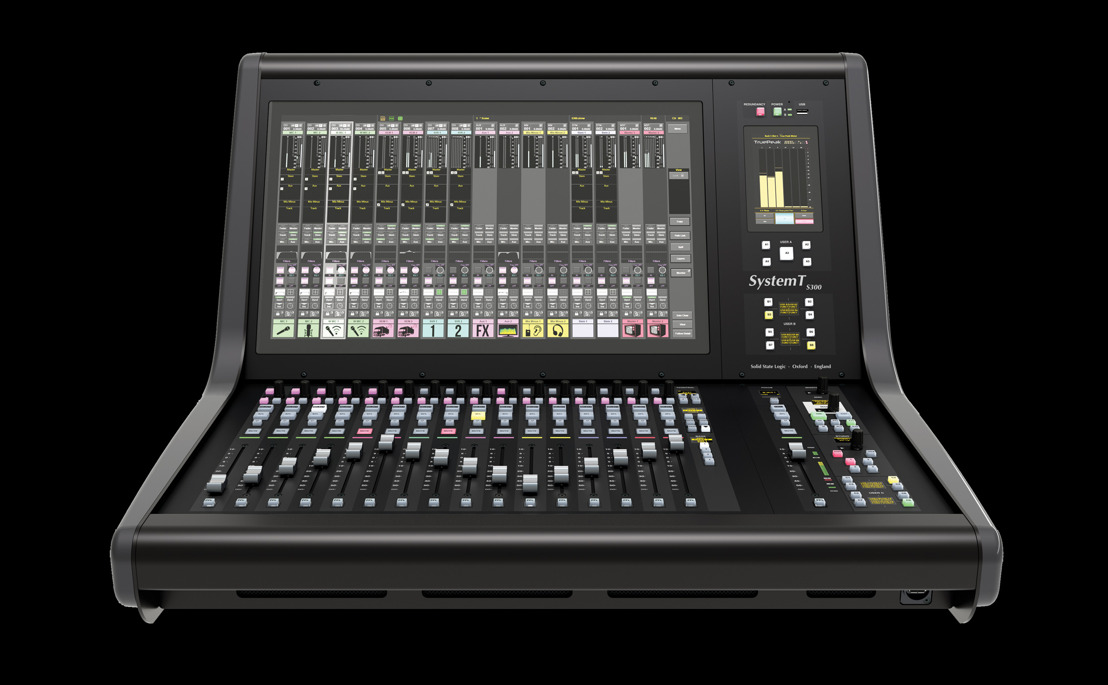 Ithaca College Equips its Top Flight Communications Program with Two New Solid State Logic System T S300 Consoles
The renowned Roy H. Park School of Communications is entirely student run, and a top choice for students pursuing careers in journalism, film, media and entertainment
Ithaca, New York, May 11, 2023 — The Roy H. Park School of Communications at Ithaca College, which is located in central New York state, has been ranked over the years as a top school for journalism, film, media and entertainment in the U.S. by a number of organizations. To help prepare its students for careers in media and entertainment, the private college has installed two Solid State Logic System T S300 digital broadcast audio consoles, one in each of the Park School's student-run high-definition, multi-camera television studios.
The SSL System T platform was selected largely for its native integration of Dante, says Nigel Martin, Director, Technical Operations at Park School of Communications. "We wanted to go with Dante for audio-over-IP to give us more flexibility, especially as there's a major push for us to collaborate with other groups on campus. We have most of the infrastructure for us to connect anywhere on campus. It has significantly simplified the amount of cabling that we've had to run."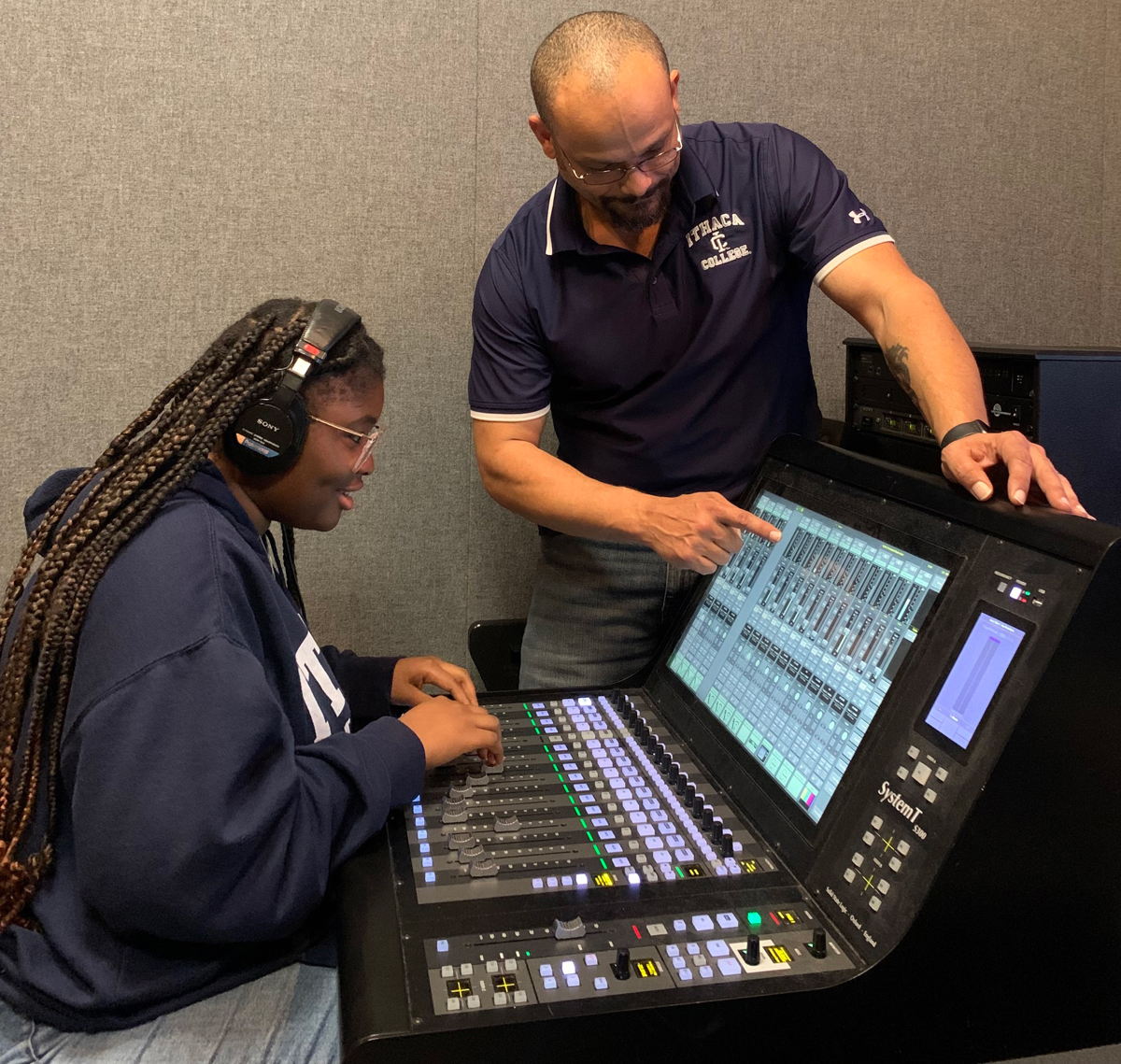 An illustrious network of alumni
​Ithaca College is well known for the prominent names among its alumni and faculty, past and present. Rod Serling, creator, producer and host of The Twilight Zone, was a faculty member, while Robert Iger, current chief executive of The Walt Disney Company, and actresses Ricki Lake and CCH Pounder attended the college.
The System T S300 consoles are installed in two identical control rooms at the studios of Ithaca College Television (ICTV), which has been broadcasting since 1958 and is believed to be the world's oldest student-operated college television channel. ICTV has received many awards during its years in operation, including the first College Emmy Award from the Academy of Television Arts & Sciences for its news program, "Newswatch."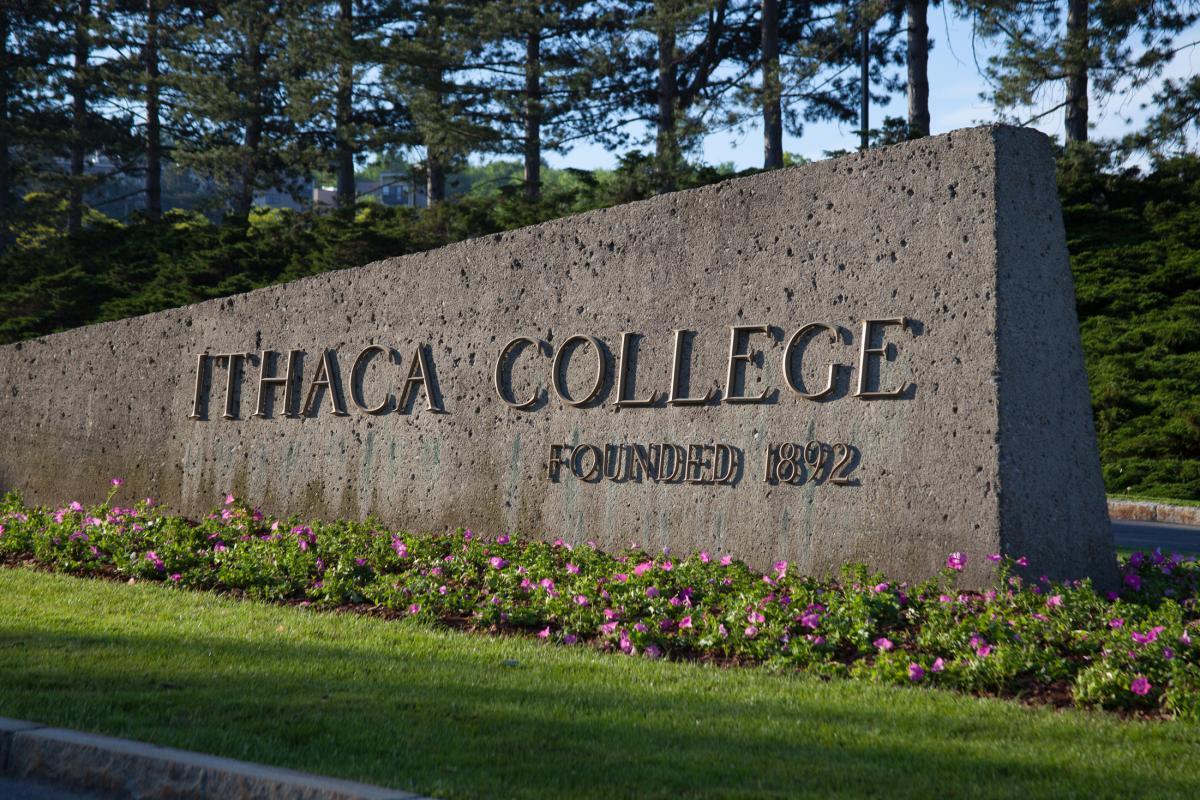 Fully featured AoIP with System T
​The two System T consoles are each paired with a 32-channel SB 32.24 Stagebox and an SSL Net I/O SDI box that provides embedding and de-embedding of audio signals with bridging to Dante and MADI. "Prior to using Dante, we'd have to carry everything wherever we needed to go. Now, we just carry endpoints and then we can send everything back to our Master Control," Martin says. The school deploys a variety of Dante-enabled endpoints and Dante soundcards wherever productions need them. "Then we just pull everything into the System T boards."
Typically, the two audio control rooms are used by faculty for teaching during the day. Then, at nights and during weekends, students produce a variety of programming, including sports, entertainment, game shows and scripted entertainment — as many as 28 shows per semester. "We've got show files for the System T consoles because the studios are used for teaching as well. You've got to be easily able to return everything back to zero. Students will come in and configure it for the show that they want to record and then we've got to set it back to how the faculty need it when they're ready to teach," Martin says.
Real-world applications
​"There's a news show that's produced twice a week and then there are a bunch of other shows," he continues. "We cover all our on-campus sports and it's streamed live on the ictv.org website. And our local Charter Communications cable system has given us the public access education channel," which has about 26,000 local area subscribers. Ithaca College also has two radio stations, he adds, WICB 91.7 FM and online-only VIC. "We also send and take feeds to and from them regularly."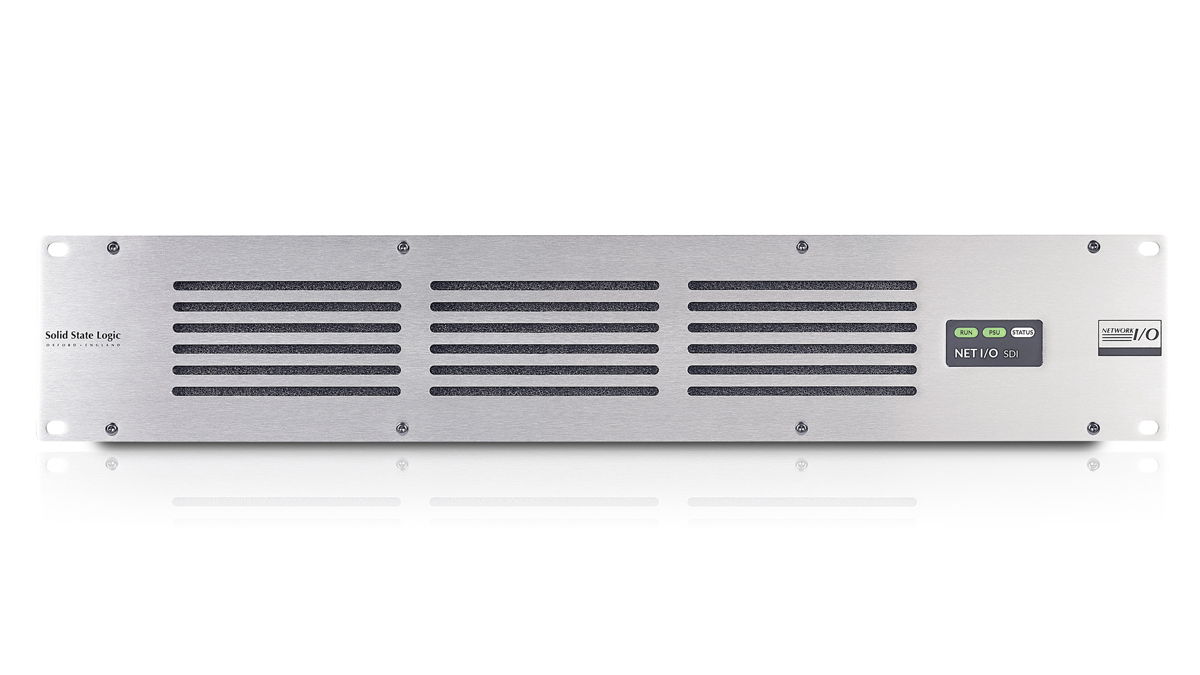 Martin reports that students are immersed in the broadcast world from their first day at the Park School, which offers courses in broadcast, visual media, emerging media, journalism and other disciplines. "Those are the main users of this equipment. We also have different majors in communications, like advertising and public relations," he says. "As a first-year student you could be operating a camera, operating a switcher or producing a show as part of our ICTV co-curricular," a program that provides students with paid work experience producing content with outside media organizations and other entities.
"Our students put those System Ts to very good use," he continues. "They really enjoy the ease of navigating through the menus and different screens to get set up. My engineering team enjoys the ease of routing stuff from one place to the other and how much flexibility it gives us, sending stuff where we need it to go and receiving stuff from where we need to receive it."
Leveraging the SSL heritage
​Martin was well aware of the SSL brand and its reputation. "I know of SSL. It has a huge history in audio. So it was easy for me to convince my engineers that System T was something we should look at," he says. "We also have a music school, and they have a big SSL Duality in there as well. They were excited when they heard that we were thinking about getting SSL consoles for broadcast."
Solid State Logic is the world's leading manufacturer of analogue and digital audio consoles and provider of creative tools for music, broadcast, live and post production professionals. For more information about our award-winning products, please visit: www.solidstatelogic.com.

Jeff Touzeau Public Relations, Hummingbird Media, Inc.