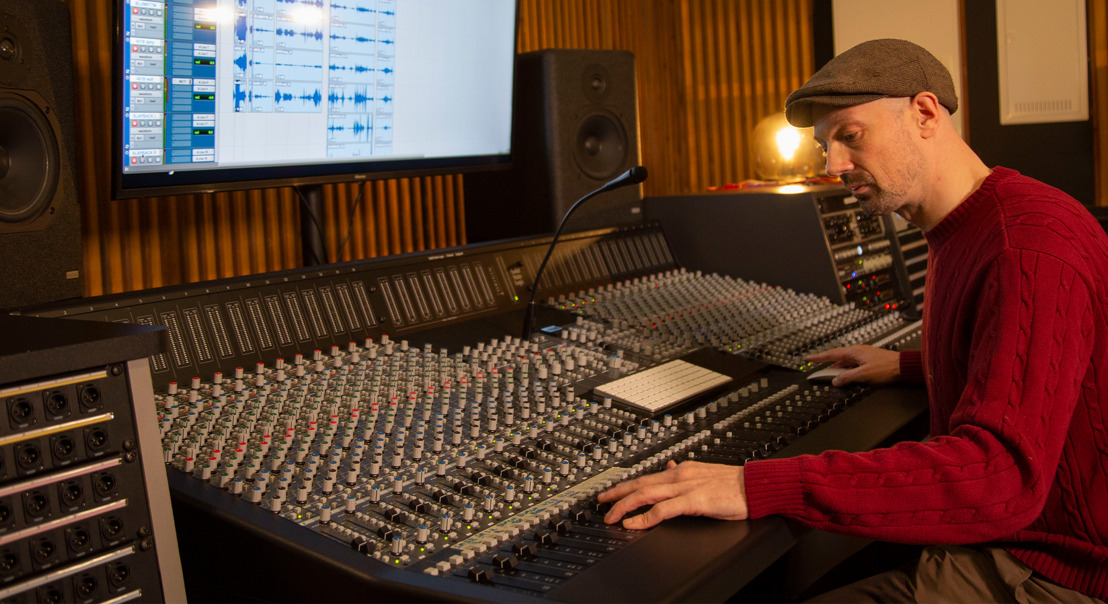 Catalyst, Berlin's School for Creative Arts & Technology, Installs Solid State Logic ORIGIN for its Audio Programs
Located within Berlin's historic Funkhaus complex beside the River Spree, ORIGIN suits the creative production aspects of Catalyst's course offerings
Berlin, Germany, April 6, 2022 — Catalyst, a creative arts and technology learning institute located within the historic Funkhaus complex of buildings in Berlin, has installed a Solid State Logic ORIGIN 32-channel analogue mixing console in the biggest of its three large-format tracking studios. The ORIGIN console, installed at the beginning of the current scholastic year, was supplied by Audio Pro, SSL's distributor in Germany, and is being used by students on Catalyst's Creative Audio Production and Sound Engineering programs.
The new ORIGIN was installed and integrated by Catalyst's in-house team of technicians in the institute's K4 control room, named for its designation on the building's original blueprints. Construction of the sprawling Funkhaus (radio house) complex, located next to the River Spree in the Köpenick district of the former East Berlin, began in 1951. The campus was designed to be the largest radio broadcast and music production facility in the world at that time.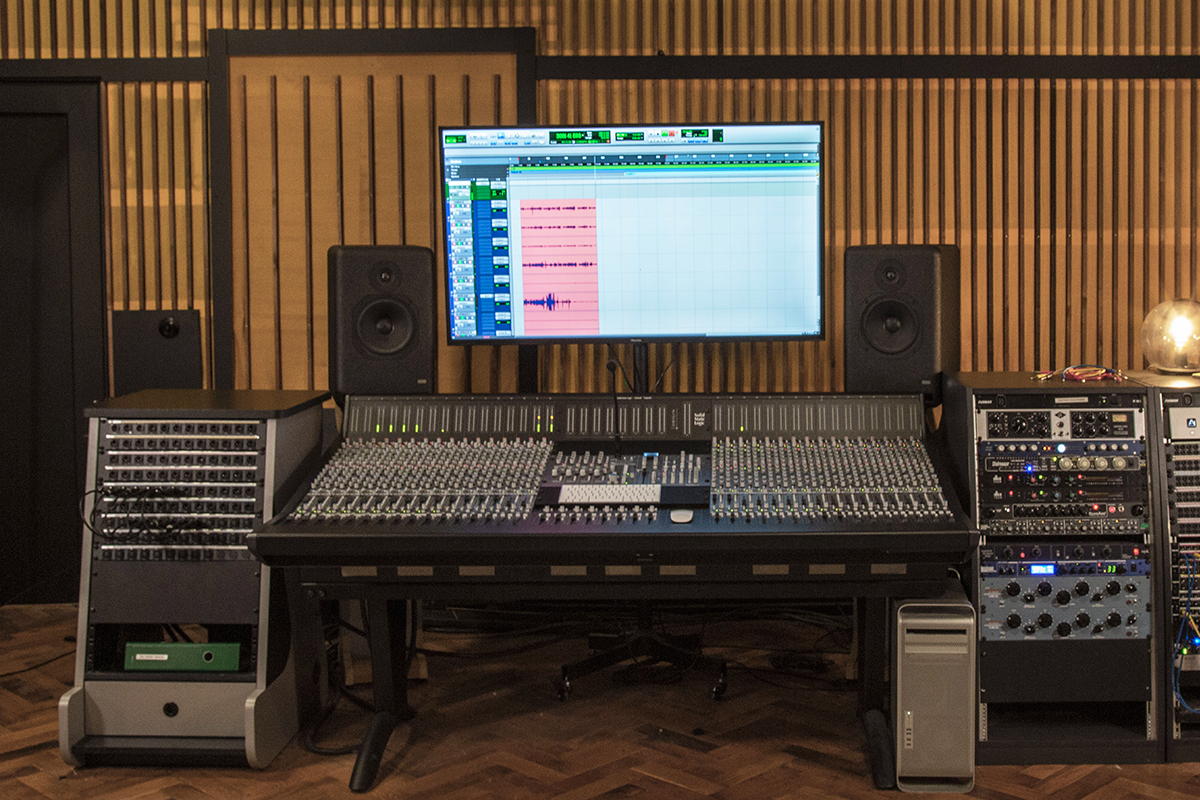 Hands on with ORIGIN
​"K4 has probably 135 square meters [1,450 square feet] of space with three live rooms," says Nathaniel Suter, operations lead for Catalyst. "We use K4 for all of the practical studio lessons for the Creative Audio Production course, from year one to year three, on the certificate and BA degree courses. When students work on projects they'll split up and some of them will work in K4 and some will work in some of our other studios. They potentially have a lot of hands-on time with those studios, and especially the ORIGIN."
The Catalyst staff elected to upgrade the mixing console in K4 to an SSL ORIGIN during their annual summer development period in 2021. "The ORIGIN is more of an instrument," Suter says, compared to the previous desk. "It has a sound. It has character and tone. It has a workflow that is perfect for the classroom. And it's enjoyable to use. That all contributes to the experience in the studio for the students. That's not something that you can really describe, but we've seen it practically in the fact that the students are using that studio way more than they used to."
Achieving sonic character with SSL's PureDrive mic pres
​One of the course tutors, Ciaran O'Shea, loves the EQ section on the ORIGIN as well as the console's in-line signal flow, Suter reports: "When we installed it, I walked into our tech room and he was just glowing!" As for ORIGIN's PureDrive microphone preamp circuitry, which can introduce warmth and harmonically rich character to a signal, Suter says, as the program's name suggests, "Sound engineering comes after the creative production, so it's more about being creative. That console speaks to that element of what we are trying to do and really suits the creative aspects of that course."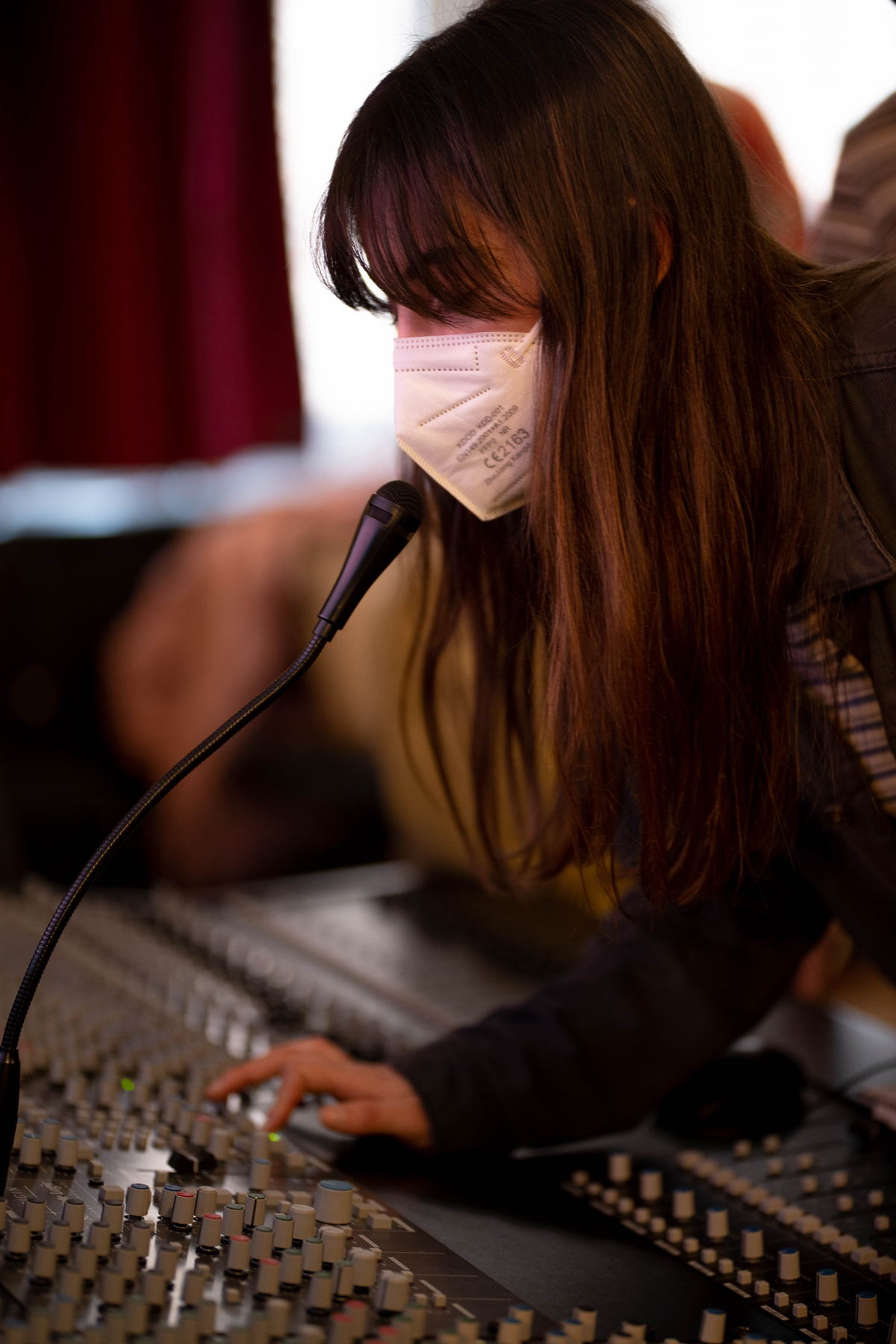 In practical terms, ORIGIN's operation doesn't impede the students as they learn about other aspects of the production process, he also points out. "It means that the learning environment is less encumbered by moments of the students not having some sense of control. Say they are miking a drum kit and learning to deal with that situation; you don't want the console to stand in the way of that. The consistency of the ORIGIN contributes to that, to a smooth learning environment. The functionality of the console is also not overwhelming, which when you are learning something is really good. Yet it's still a comprehensive console."
There are other benefits to the ORIGIN that stand out, he says. "Having the real thing rather than plug-ins is really great, as is having access to that professional sound for the students and to a console that they might encounter in a professional space."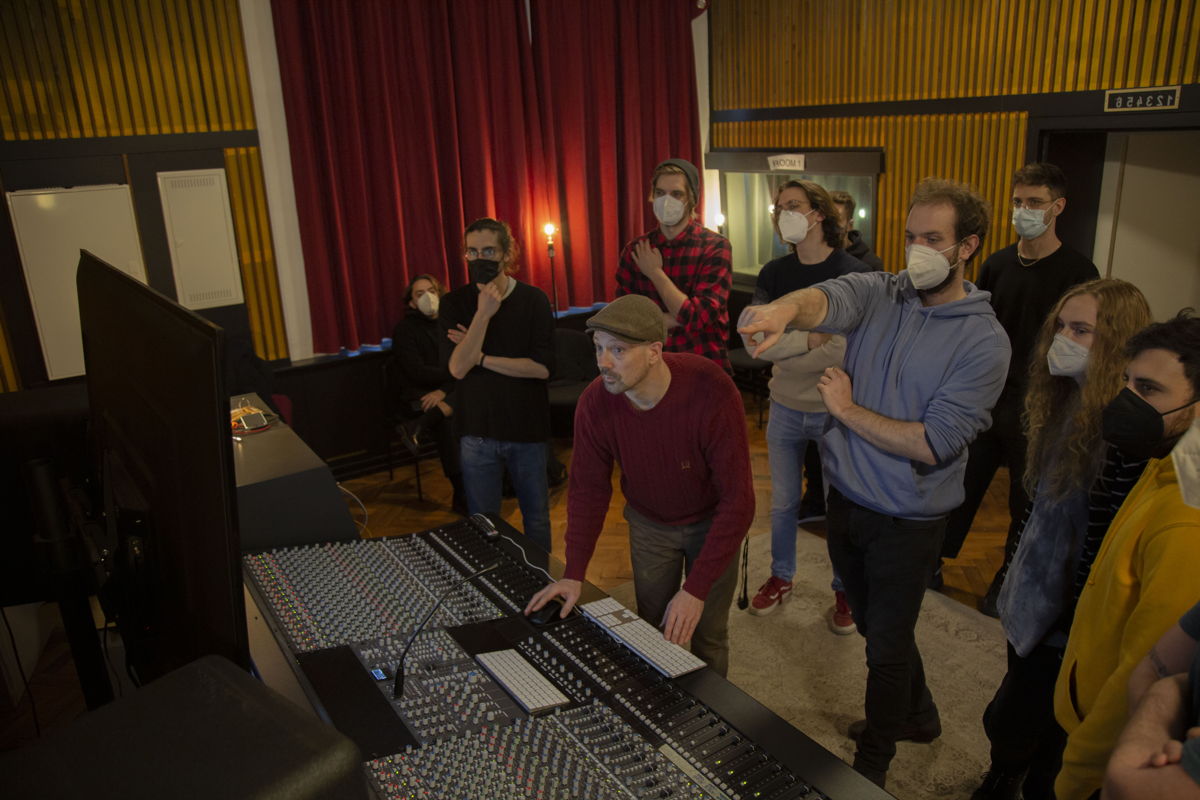 A broad palette of learning tracks
​Catalyst's Funkhaus premises house over two dozen studios and production suites, including a mastering studio, a multi-speaker sound studio and vintage radio production studios. Courses include electronic music production and performance, music production and sound engineering, film production, visual effects and acting. They range from four-week summer courses for beginners to bachelor and masters degree courses validated by a university partner in the U.K.
There are about 110 students on the Creative Audio Production program, Suter says, plus a few more than that on the Electronic Music Production course. "We have students this year from about 70 different countries," he says. "I don't know of any other schools that have the numbers of students that we have that have as many studios. We like being able to offer that to our students. Our intention has always been to give the students as much hands-on time as possible."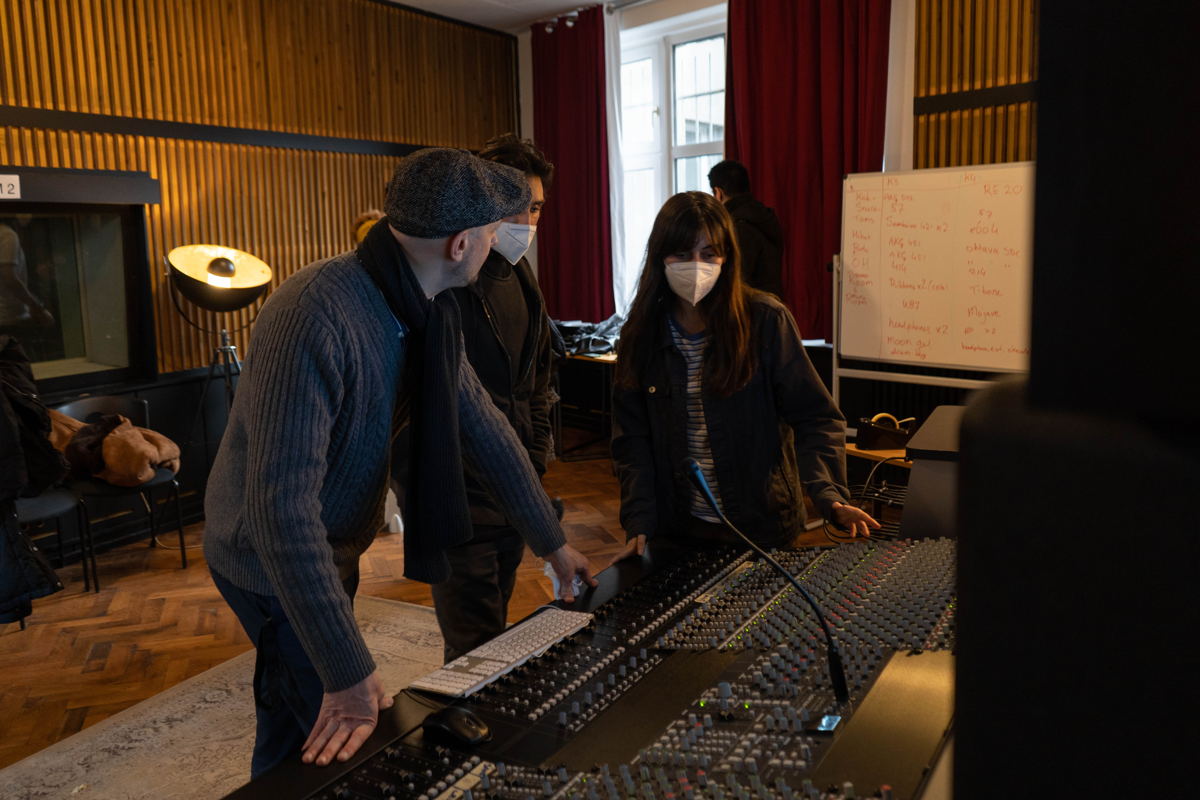 As they are historically protected, the studios have remained largely unchanged since they were originally built in the 1950s, but there were some improvements made to the acoustics in the K4 control room when the ORIGIN was installed, Suter says. "The console was positioned to improve the space and acoustics. Though the rooms were designed with acoustic principles in mind, we've now added clouds and heavier acoustic curtains to further improve their sound. Furthermore, the studios were entirely gutted over the previous summer and all the studio connections including the electrical, was replaced. The original wooden floors and trim was refinished and the lighting was improved."
All photos, credit Reina Matraji
About Solid State Logic
​Solid State Logic is the world's leading manufacturer of analogue and digital audio consoles and provider of creative tools for music, broadcast, live and post production professionals. For more information about our award-winning products, please visit: www.solidstatelogic.com.

Jeff Touzeau Public Relations, Hummingbird Media, Inc.