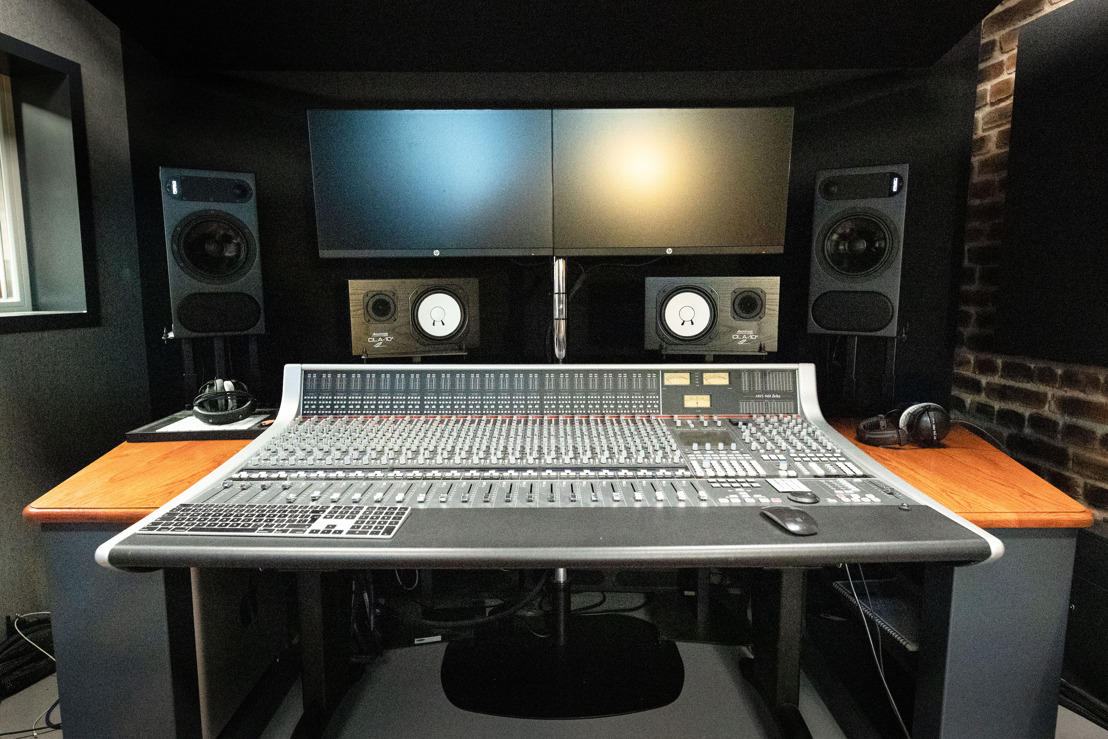 BRxTN Studios Taps into Local Music Community with Solid State Logic AWS 948 Delta Mixing Console
BRxTN Studios' creative team aims to generate a vibrant, innovative space that champions both emerging and established artists
London, UK, August 18, 2021 —A new state-of-the-art recording studio – located in the heart of South London's historic Brixton Village – has opened for business with a Solid State Logic AWS 948 Delta mixing console at its core. With the aim of facilitating both the commercial and local creative communities through competitions, new musical platforms and more, BRxTN Studios will showcase local and mainstream artists and serve as a sanctuary for them to discover and express their unique abilities.
Taylor McWilliams, managing partner at Hondo Enterprises who curated the original vision for the studios, saw the opportunity to bring an unused space to life by building the studio in this prime location. The studios – consisting of four rooms and a lounge space: the main room, live room and two programming rooms – spans 2,382 sq.ft. and resides in Market Row, home to a vibrant and diverse array of global cuisines and independent traders.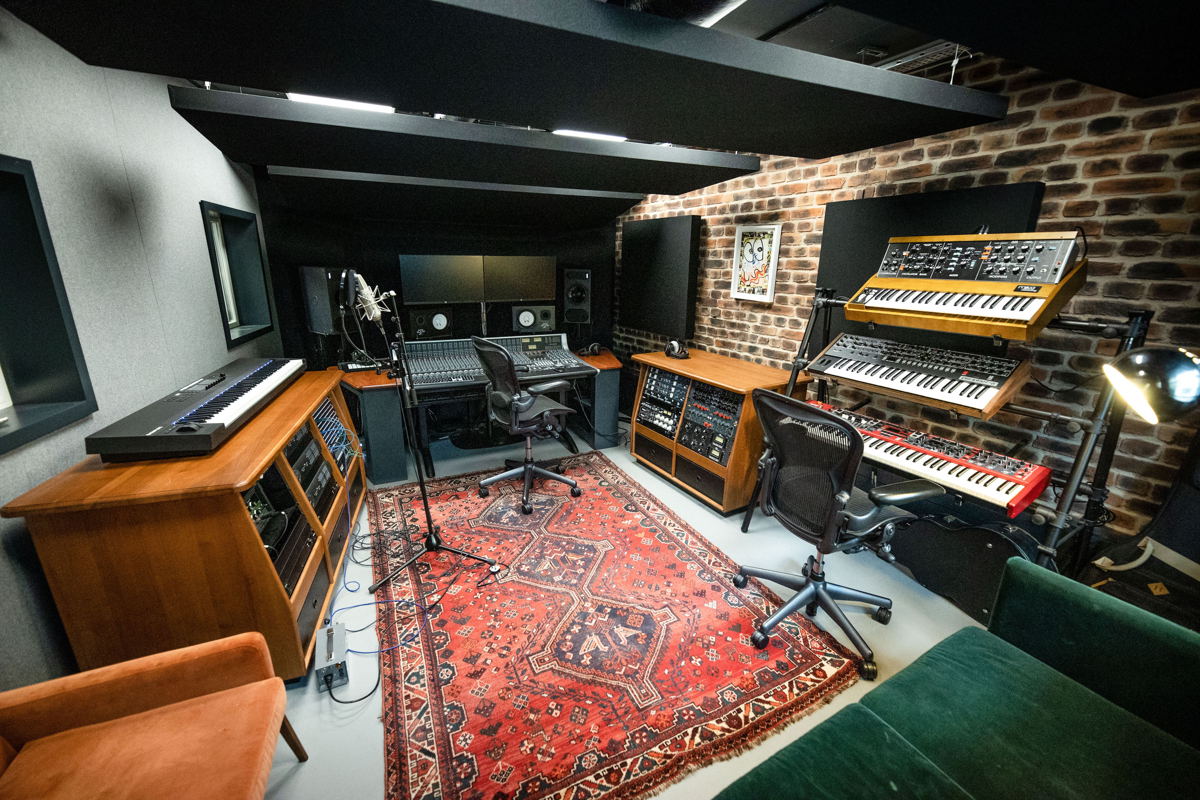 A plethora of vintage and upcycled furniture was sourced for the lounge space and studios, as well as some fully refurbished equipment, including the Solid State Logic AWS 948 Delta mixing console. After working in various studios across London over the last 10 years, McWilliams wanted to create something that addressed what he saw as the shortcomings of other studio spaces:
"Most of the studios I've worked at in the past are located in basements or on industrial estates with few nearby amenities, little to no natural light and are difficult to access with public transport," he recalls. "Brixton seemed like a no-brainer for a music studio owing to the musical history of the area. The location on the first floor of Brixton Village means that all of the studios enjoy natural light with access to over 40 restaurants downstairs. What's more, the studio is a minutes' walk from the Victoria line which means it's accessible 24-hours a day."
The SSL 948 console fits right at home and complements the industrial yet homely aesthetic of the space. Its modern take on a classic design, LED meters and eye-catching orange VU make it the staple centrepiece of this impressive studio.
Since it was installed, the staff at BRxTN Studios have been very satisfied with the performance and unwavering reliability of the desk. Equipped with 24 ultra-clean SSL SuperAnalogue mic pres and a stereo/dual mono channel strip that offers up to 48 summing channels, its versatility immediately brings a number of significant advantages to the space from a commercial standpoint, while its analogue functionality will undoubtedly enhance the workflows of those sitting behind its controls.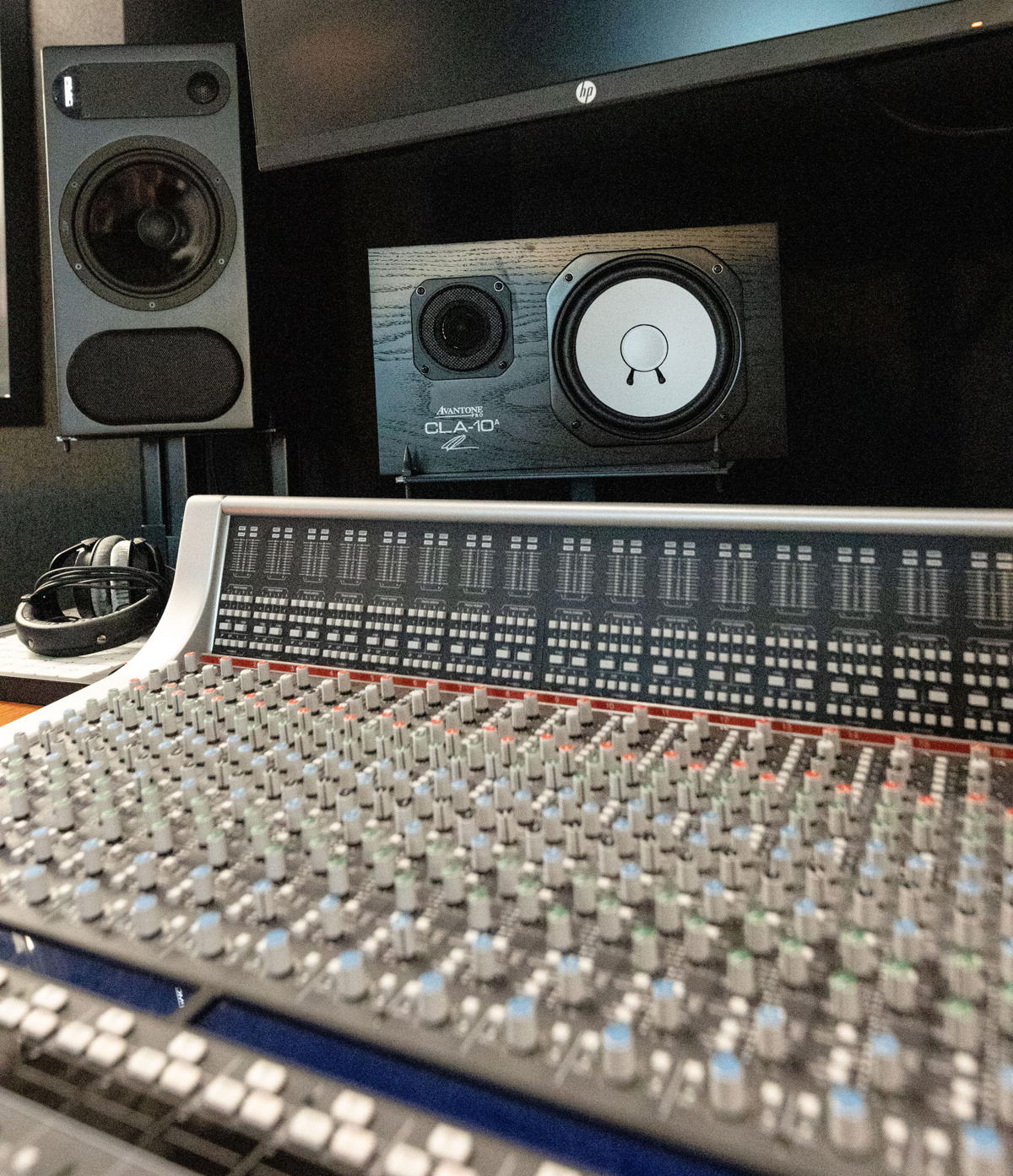 Matt Lane of Miloco Studios, who installed the console, is impressed by its user-friendly configuration and "limitless potential", and envisages features like the stereo bus compressor, dynamics processing, Total Recall and independent summing input being particularly helpful going forward.
"Whenever drum recording will be needed, the analogue functionality will come in very handy," he says. "Having the option to switch channels to and from stereo mode has been incredibly useful, and has easily streamlined things like playback and monitoring while recording."
Operations Manager at Miloco, Pete Hofmann, adds: "Miloco are very excited to add BRxTN Studios to our roster of international studios – it's such a unique location with such a diverse community.
"Whatever time of day or night, there is a huge choice of bars and restaurants in the vicinity, and the energy in the village makes it an inspiring place to make music. The studios themselves are kitted out to the highest specification based around the SSL console, and the PMC monitoring sounds incredible."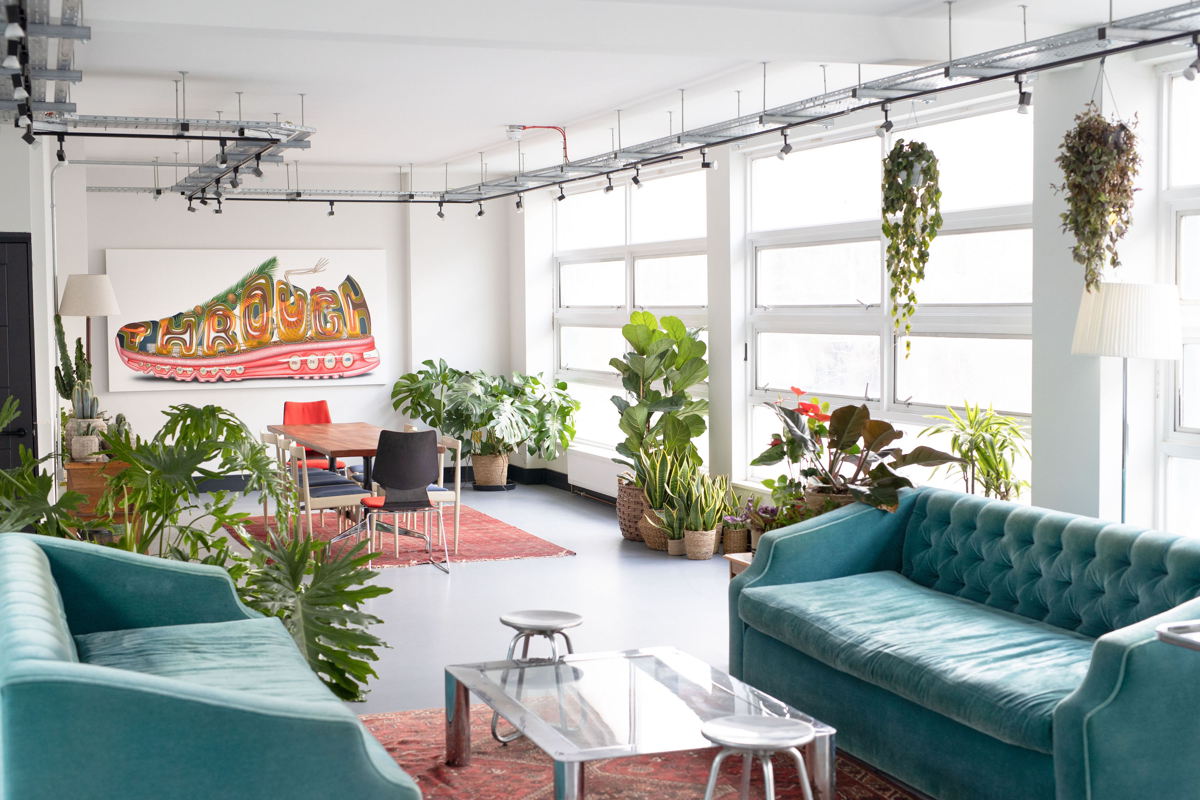 Aside from the refurbished SSL 948 console, the sustainability element of the studio was a big consideration for the team when it came to settling on certain design options.
To carry this sustainable theme throughout the entire space, the team refrained from using any plastics in the kitchen or lounge spaces and installed a water filter in the kitchen to avoid any need for single use plastics. The studio even utilises a food delivery platform called TableSnappr, which allows studio users to order from restaurants in the market below, and which is also completely plastic free.
The studio has a carefully curated assortment of emerging contemporary artworks adorning its walls, which have been placed accordingly throughout the studio to inspire the dialogue of the space and contribute to the overall narrative, serving as a critical component of this innovative, yet culturally relevant musical playground.
Meanwhile, a number of steps have been taken to establish and maintain a strong relationship with the local community.
"We've been cross-pollinating with the fellow entities within the village, from using drink and food vendors for our events to working with Re:Sole and Impact Brixton," shares Karl Lokko, Brixton resident and Head of Creative at BRxTN Studios. "We are constantly making sure everyone is aware of our current activations."
And it's already been a busy time for the studio; since opening it has booked a number of mainstream artists through Miloco, and has been working alongside StepNow, a youth initiative which gives young people the opportunity to gain skills within music.
"We are also collaborating with MR.IAMNEXT to present our new platform 'Sky Cyphers', which will showcase both established and up-and-coming drill, grime and rap artists," Lokko adds. "We start shooting this month, so it's exciting times!"
About Solid State Logic
​Solid State Logic is the world's leading manufacturer of analogue and digital audio consoles and provider of creative tools for music, broadcast, live and post production professionals. For more information about our award-winning products, please visit: www.solidstatelogic.com.

Jeff Touzeau Public Relations, Hummingbird Media, Inc.